CUSTOMS & RUGGED PRODUCTS
For extreme environments and harsh conditions
QUALITY AND LIABILITY
Innovative solutions in step with the new technology
COMPETITIVITY
Constant analysis of the market to give the best proposal
ABOUT US
E2M ENERGY TO MOTION
E2M deal is to be a point of reference for automation.
During the last years improved its outstanding product, completely designed from E2M engineers and developed from the best labs and partners of the industry of automation, thanks to the long partnership and collaboration E2M have built with them.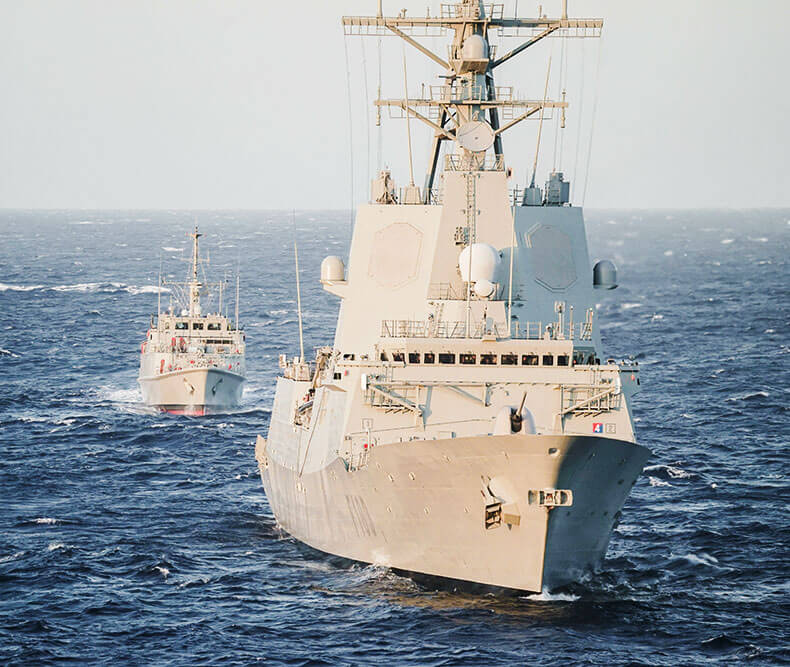 MIL SERIES CONTACTORS
E2M MIL Series ermethic contactors, are available in different sizes, DC and AC versions, ermethically sealed. Every input - output configuration can be provided, and add auxiliary contacts according to different types.
READ MORE
PWM BLOWER CONTROL
Multipurpose box for variable frequency PWM controls, provided in standard release and customized versions.
READ MORE
CONTACT US
E2M support is for every kind of technical follow up to find solutions and consulting in automation project designing
PROTOTYPE
Always searching for new structures and composition, suitable for different operative contests
ENERGY TO MOTION IS UNI EN ISO 9001:2015 QUALIFIED
CONTACT US TO CUSTOMIZE YOUR PRODUCTS FOR AUTOMATION
ASK FOR INFO